Didn't we JUST see them whoop the snot out of three armed and deadly space ruffians while one of them was pinned down by a Rundorian and the other had two guns pointed at him? Rundorians, I might add, are on average just as strong as Geodons. Speaking of Geodons, need I remind you how good old Onygaur lost HIS depth perception? 






That's right, Bobpentant poked his eye out (saving Sid's butt, by the way).

I'd say they're pretty up to snuff.

Edit:

Oh, and also;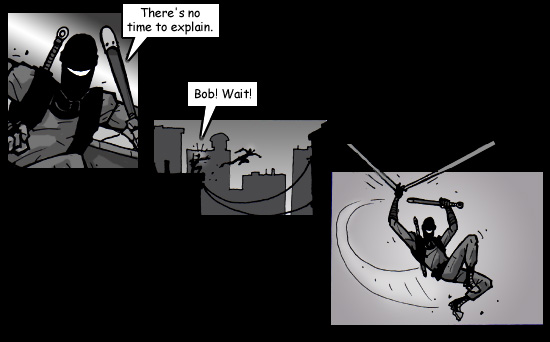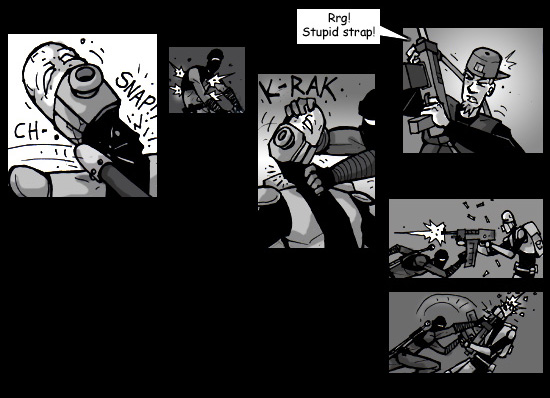 Given his Repentant training, Bob is probably the most accomplished fighter between the two of them at this point, funny enough. 
Last edited by Angry Hatter (1/21/2015 3:32 am)